Twitter has launched an emoji in support of the #EndSARS protests in Nigeria.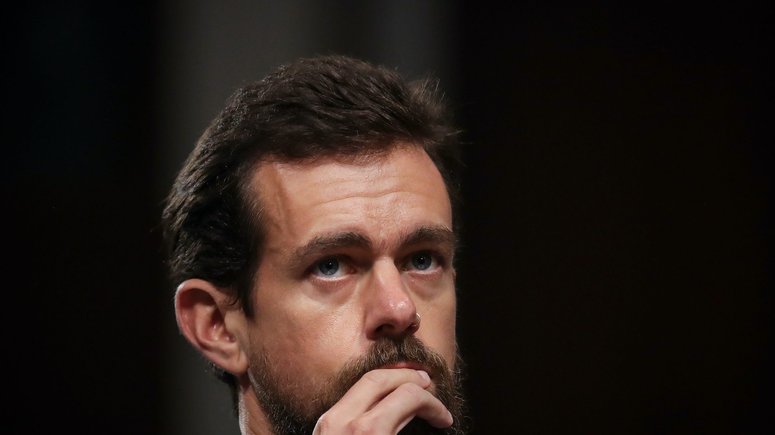 In a tweet, the Chief Executive Officer (CEO) of Twitter, Jack Dorsey used the #EndSARS hashtag with the new emoji.
The emoji is a raised fist designed in the colours of the Nigerian flag; green and white.
Jack's tweet
After the CEO shared it many have used it on various social media platforms together with the trending hashtags.
In a related development, the Twitter account of Nigeria's broadcasting authority has been hacked.
The hackers are tweeting messages in support of the protests.
The #EndSARS campaign is a peaceful protest organised by the Nigerian youths to bring an end to police brutality in the country. The Special Anti-Robbery Squad (SARS) has been accused of murder, extortion, and other abusive acts against young Nigerians.
On October 8, the Nigerian youths started a peaceful protest demanding that the SARS be dissolved and on Sunday, October 11, the Inspector General of Police, Mohammed Adamu announced the dissolution, saying the personnels will be redeployed.
Despite the announcement from the IGP, the youths continued their protest as they called for an executive order from President Buhari to end the SARS arm of the Nigerian Police Force.
The #EndSARS and other related hashtags have been trending globally as Nigerians and non-Nigerians continue to show their support on social media.
Celebrities and global icons have also supported the protest, especially through social media comments.
Jack Dorsey for example, called for donations to support the ongoing #EndSARS protest in Nigeria.
The CEO showed his support by tweeting links to websites where people can donate to the coffers of the protest.
"Donate via #Bitcoin to help #EndSARS," Dorsey wrote in his tweet calling for donations, while also retweeting a tweet from @feminist_co, the official handle of a group of Nigerian feminists fighting against the injustice of SARS through peaceful protests, fundraising, and social media organisation.
Source ; businessinsider.com